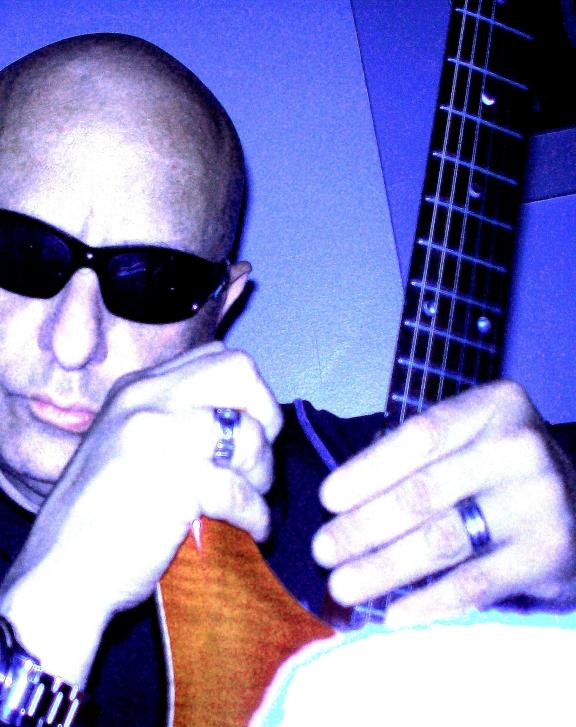 Services

My music is available for licensing in applications such

as independent film, documentaries and various other

commercial purposes. I can collaborate efficiently and

intelligently with directors and can storyboard and

compose to accommodate any niche market.

Guitar lessons are available at my studio and I accept

beginners as well as advanced students. Theory and technique are made comprehensible and lessons are

available by appointment only. If interested and you live in or around the Monroeville area of Pittsburgh e-mail me at ggellon@comcast.net for details.

Most online stores offer "Night" in download form.

Guitar Center and Mannella Guitars in Pittsburgh sell limited edition hardcopies. Please contact me at ggellon@comcast.net for more options.